Recipes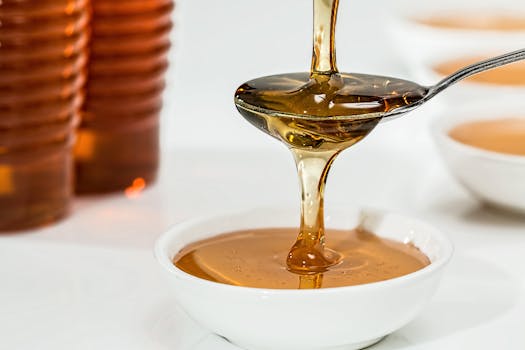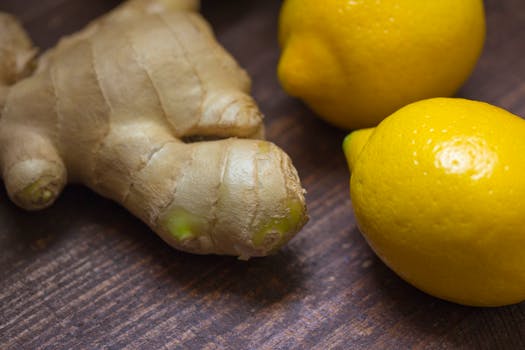 Directions/Ingredients:
1. Wash and slice your ginger (1 – 2, 2 in/5 cm piece(s)) and place the slices into the infuser.

2. Squeeze 1 Lemon into the bottle or leave whole slices in the bottle.

3. Add 1--2 Tablespoons of honey

4. Add water

5. Seal the bottle and place it in your fridge overnight or add Ice cubes as it is best served chilled.
     The ginger lemonade honey beverage is extremely refreshing and has several health benefits to back it up. I have personally drank this every morning for several years. Anyone that is looking for an extra boost in the morning this is your lucky day. The ginger adds a spicy note which really wakes you up early in the morning. Be wary that the more you add the spicier the beverage becomes, proceed with caution, this recipe is not for the faint of heart. Think of it as a warrior' s test to begin the day on the right foot with momentum to conquer the day.
Health Benefits:
Ginger supports healthy digestion and immunity. (Fewer colds that keep you from chasing your passion.) 
Ginger can also aid in muscle recovery.
Ginger aids in nausea reduction and has anti-inflammatory properties.
Ginger and lemon contain compounds that help support a healthy metabolism (which means you burn fat more quickly simply by adding it to your infuser bottle).

Ginger helps regulate the blood sugar levels in your body(which means you have a more stable energy throughout the day).

Ginger helps control the urge to eat (which means less unnecessary munchies between meals).

Ginger is loaded with minerals including potassium, magnesium, copper and manganese.


Ginger water adds a natural glow to your skin and adds texture to your hair due to the antioxidants and vitamins it contains (such as vitamin A and C).